Royal Cabinet Company Partners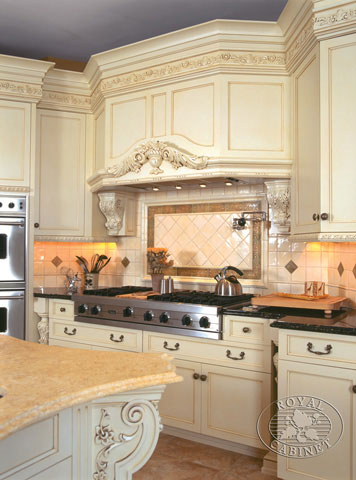 Royal Cabinet Company partners with some of the industry's finest artisans and manufacturers. Through these partnerships we are able to provide our design customers with turnkey projects. In addition to designing and installing fine custom cabinetry, these relationships allow us also supply appliances, hardware, lighting and other amenities that make your new project perfect.

Royal Cabinet founded Stonehenge Countertops as a division of the company in 2007. Stonehenge Countertops shares our 45,000 square foot facility to produce stunning custom cast concrete countertops, sinks, fireplace surrounds, table tops, concrete tiles, and more. If you want a countertop surface with bold forms, kaleidoscopic color options and surprising textures not possible with other materials, visit our showroom and experience the warm natural beauty of concrete tops.

In addition, our affiliation with Osborne Wood Products provides you the resources to create custom tables. You have everything you need to build your table, except the top! - And we can match the finish to your new Royal Cabinets.